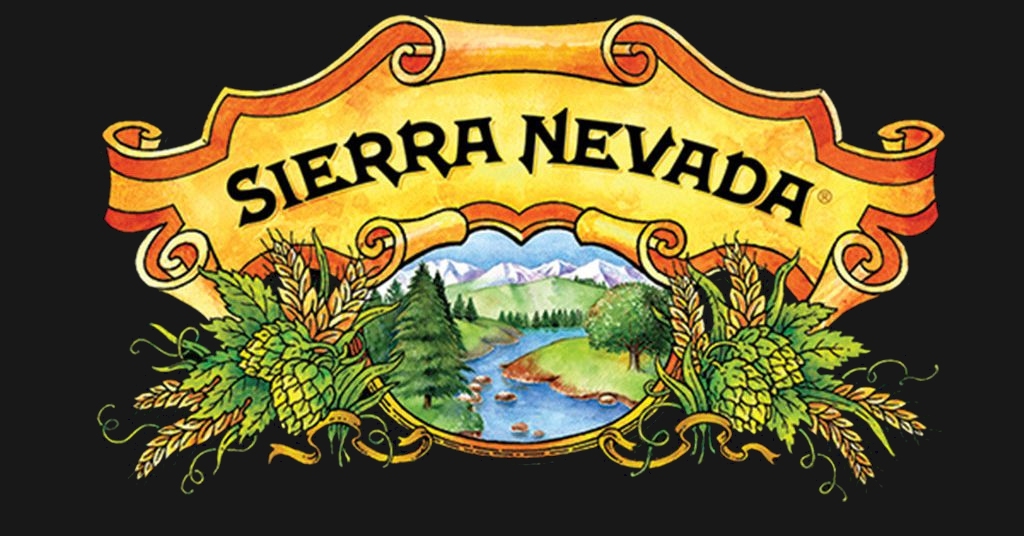 THE BREWERS OF SOUTH SUBURBIA'S
SIERRA NEVADA VIRTUAL TASTING
Friday, January 21 at 7:00 PM
To celebrate our 31st anniversary, the Brewers of South Suburbia formally invites you to attend a special virtual event! BOSS & Sierra Nevada will be doing a virtual beer tasting with Pale Ale, Torpedo IPA, Big Little Thing IPA, and either Bigfoot Barleywine or Narwhal Imperial Stout (your choice, we will talk about both!). We will also be discussing the life and times of the brewery!

Special guests include:

Ken Grossman – Founder/owner of Sierra Nevada and longtime homebrewer


Terence Sullivan - Product Manager and Brewery Ambassador at the Sierra Nevada Brewing Co


Dr. Charles Bamforth - Former ABI Endowed Professor of Malting and Brewing Sciences at UC Davis 1999-2018, now retired and Senior Quality Adviser to the Sierra Nevada Brewing Company.

This special event is available to paid BOSS members for FREE! The cost for non-members is $5.00.

Purchase your beers for this tasting from your favorite local retailers!

Paid BOSS members need only to RSVP and we will forward you the Zoom link before the event.

Non-members will need to fill out the form below to purchase the link. The Zoom link will be displayed to you once you complete your purchase.